Post by punkonator on Aug 5, 2016 17:55:49 GMT -5
IN YOUR HOUSE: CORNPOCALYPSE
Primary Venue: Hammerstein Ballroom




Official Theme Song:





OPENER





Heath Slater vs Grandmaster Sexay


I like to open cards with a match that is safe and has the potential to be good to get the crowd into the show. Heath Slater and Grandmaster Sexay are both capable of putting on solid matches and their styles should mesh well. Beyond that, both are known for being in comedic groups and having struggled as serious singles competitors. This is an opportunity to showcase some comedy in the opener, but ultimately, one has the chance to prove themselves as a serious singles threat.

Winner: Heath Slater via Pinfall


MATCH TWO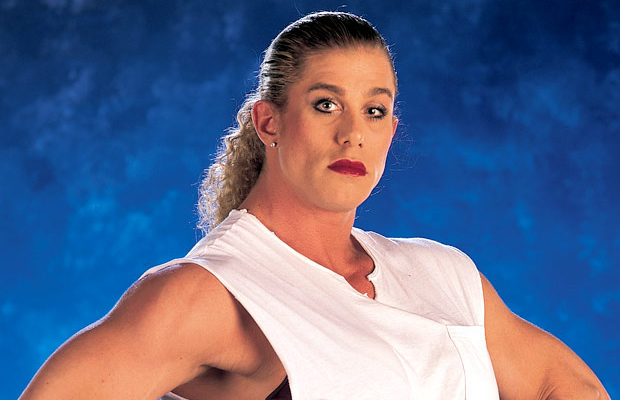 Nicole Bass & Cody Deaner vs Lacey Von Erich & Jason

Nicole Bass is an ugly man-ish freak. Lacey Von Erich was a member of the Beautiful People. Cody Deaner is a bit ugly and has had his run-ins with Lacey Von Erich and the Beautiful People in the past. Jason, while in ECW, actually was aligned with Nicole Bass for a period of time; he has since called her the most difficult performer he has ever had to work with. In this Mixed Tag Team Match, all four will have a chance to settle their differences in unique pairings.

Winners: Nicole Bass & Cody Deaner; Lacey Von Erich walks out on Jason, deeming this a waste of time, and Jason falls to a school boy roll-up to Nicole Bass.

MATCH THREE




Andy Douglas vs Pitbull #2

Andy Douglas was a protege of Shane Douglas when he was 1/2 of The Naturals in TNA and saw much success while in that alliance. Pitbull #2 was actually a rival of Shane Douglas in ECW, primarily feuding over the Television Championship. In this bout, Douglas is representing his mentor while trying to prove himself in singles action. Both were solid performers in their own rights, so the backstory should add to make this a good match.

Winner: Andy Douglas via pinfall.

MATCH FOUR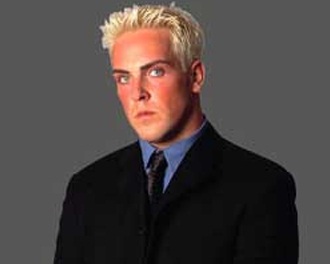 Hardcore Match: Wes Brico vs David Flair

Both Wes Brisco and David Flair come from esteemed wrestling families. However, as singles competitors, they both failed under their family name. This is a chance for both to redeem themselves in the eyes of their families and fans, while re-igniting an age-old Brisco vs Flair feud. This match, given the bloodline undertones, is rightfully contested under Hardcore rules.

Winner: David Flair via submission with the Figure Four.

MATCH FIVE




Ian Rotten vs Rocco Rock

Ian Rotten and Rocco Rock feuded back in ECW in their respective tag teams, Bad Breed and Public Enemy. This gives both the chance to face off one more time to put to rest an old feud. This time, as singles competitors looking to stand out. This may not be the prettiest match, but both should be able to put together a solid story to end this feud.

Winner: Rocco Rock via pinfall

CO-MAIN EVENT




Family Feud Triangle Match: Dances with Dudley vs Sal E. Graziano vs Jack Dupp

This is a match centered around three families of ECW. Many fans may forget the other Dudleys such as Dances, or forget big Sal E. from the FBI, or may forget the Dupp family entirely. However, in this match, each man is looking to establish themselves as a force and bring back glory to their respective families. However, before the match can start...




Paul E. Dangerously Promo

Paul E. Dangerously comes out and belittles all three men and blames them for the death of ECW as none of these three ever made him a dime. Fans remember the Dudleys as a tag team with a rodent brother. Fans remember FBI from Paul Heyman's Smackdown and not from Paul E. Dangerously's ECW. Fans don't remember the Dupp Family at all! A triangle match between the three as the co-main event won't bring success to the show... but he offers them a chance still to bring glory to their families. They will face, one-by-one, the newest member of the Dangerous Alliance!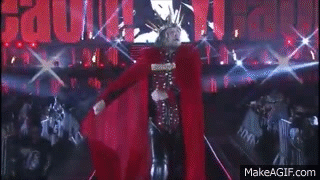 Gauntlet Match: Shinsuke Nakamura vs Dances with Dudley, Sal E. Graziano, and Jack Dupp

Shinsuke Nakamura makes quick work of all three men, defeating them in a total of five minutes.




Paul E. Dangerously on the Mic Again

Paul E. Dangerously dares anybody in the back to come out to face Shinsuke Nakamura. Out comes the Hall of Famer Greg Valentine, to a shocked Paul E. Dangerously.





Shinsuke Nakamura vs Greg Valentine

In the true co-main event, Shinsuke Nakamura takes on the legendary Greg Valentine. Shinsuke has tremendous charisma and wrestling ability and encapsulates the modern strong style technique. He is widely regarded as one of the best performers in the world, today. Greg Valentine made his name decades ago. In a different era, Valentine was known for his charisma and going toe-to-toe with some of the best in-ring performers of wrestling's past. Nakamura is the King of Strong Style, but The Hammer was known for his malicious in-ring style as well. Two stars from different eras clash in this dream match that you never knew you wanted.

Winner: Shinsuke Nakamura via pinfall.

MAIN EVENT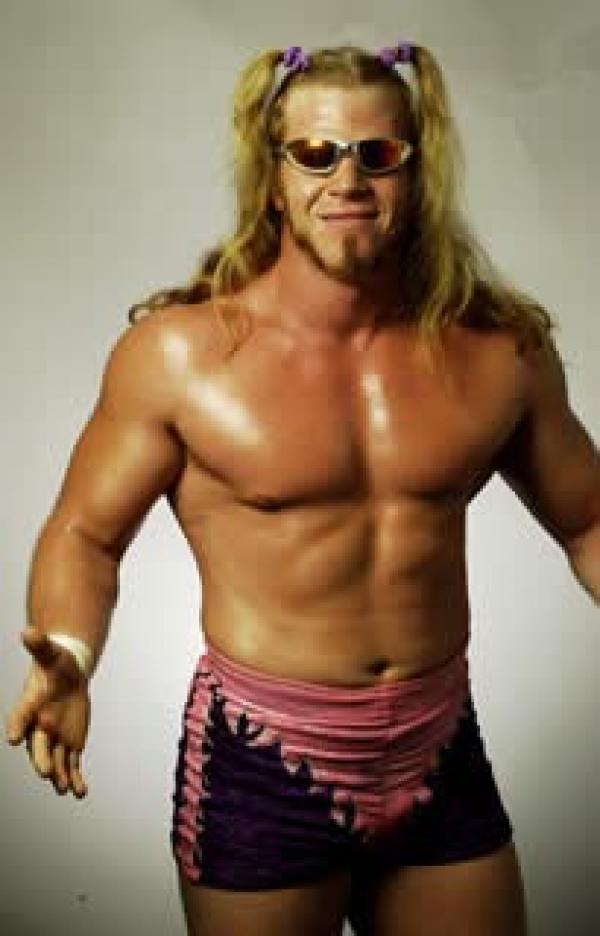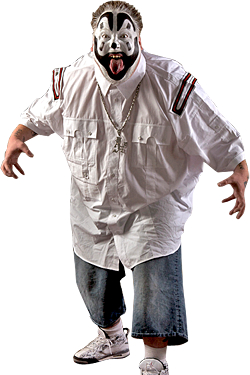 Lenny Lane in a Cornfield Match:
Lenny Lane vs Violent J, Naked Mideon, and 911

This is a gimmick match through and through. Taking place in a Pennsylvania cornfield maze, televised live in the arena and across the world, Lenny Lane must find a way to escape the maze before succumbing to three of the weirdest, most persisting performers of the 90s. Violent J of the Insane Clown Posse pulled musical-wrestling double duty before Chris Jericho blocked Lenny Lane's phone number. Naked Mideon is Naked Mideon. And 911 was one of the more prominent, yet overlooked, big men in ECW's height. This will be no easy task for Lenny Lane. A widely forgotten jobber. However, as the Man of a Thousand Gimmicks, perhaps this gimmick match is just what he needs to succeed.

Winner: Lenny Lane escapes the cornfield maze, but emerges outside a familiar compound...






He sees Ultimo Dragon on top of King Kong Bundy's shoulders. Both are wearing sheep masks.


He gasps.